PTS, Inc.
Was founded in Huntsville, AL in 1996. We are a woman owned small business and are proud to support our military. In 2000, PTS developed a Power Supply Docking Station (PSDS) compatible with SINCGARS, Harris and Raytheon tactical radio systems. We employ other small businesses in the North Alabama area to assist in the production of the PSDS. PTS takes great pride in the fact that our product is made in the USA.
PTS PSDS has become an invaluable component of expeditionary command posts with a high demand for our specialized product. We value the ongoing relationship we have established with the military and we are here to support the military wherever the mission takes them.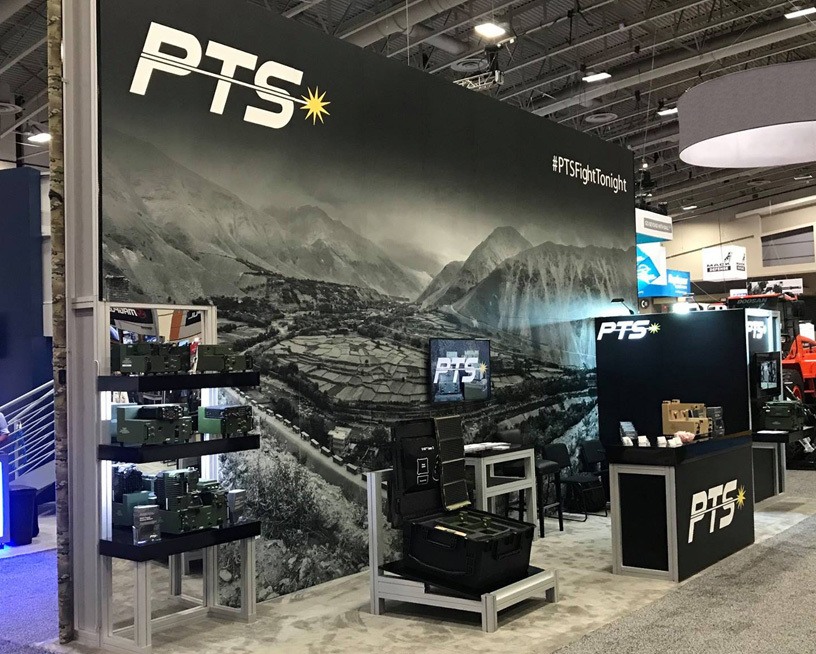 PTS Mission Statement
We are an expeditionary communication solutions provider actively answering customer challenges and delivering innovative and cost-effective solutions.